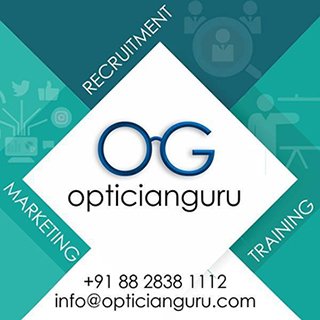 About OMS
A complete solution for your marketing need is here, Opticianguru Marketing Solution (OMS) is not just another marketing agency. We understand your need in much better way than regular marketing company. We carry an expertise in optical retail understanding and customer expectations very well.

Working with Opticianguru will ensure your store/ Company will get its desired brand presence and visibility. Every marketing activity needs to contribute towards brand building activity hence we have packed our solutions in certain packages to help you better and reach a common goal.

We at Opticianguru Marketing Solution consider marketing is not designing it is more of brand building hence connect your physical presence with online presence so that brand recall happens everytime.